Pahrump Valley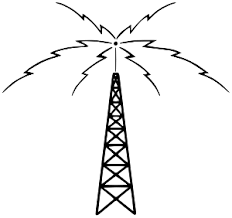 Ham Radio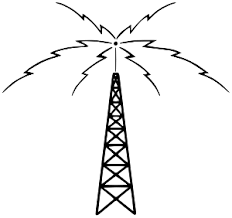 Testing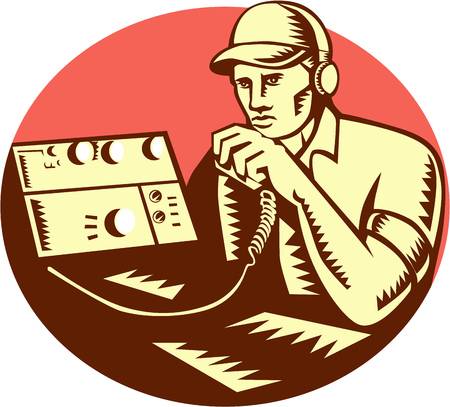 *2022 Dates for testing: Tests will be held on the second Saturday of each month

* If you are unable to make any of the dates above, then contact me about an alternative way to test.
RESERVATION is REQUIRED, and is free to reserve, however if there are no reservations by 4pm on the Friday, right before the test, the test will be cancelled. Make your reservation as soon as you know you wish to take the test. W5YI Individual Tests are made up randomly by a program that generates the tests. NO TWO tests are the same. ARRL tests are pre-printed and ready at all times.
To make a Reservation you must provide the following for items in a text or email by 4PM on the Friday before the test. (failure to comply will prevent you from testing) (NO WALK-INS ALLOWED):
1) Full name
2) Date you wish to test
3) Cell Phone or phone
4) The tests you wish to take, i.e. Technician; Technician & General; Technician & General & Extra; General; General & Extra, etc.
*** If you already have a Technician or General Ham License, you must provide a copy of your license too.***
5) It is now mandatory by the FCC to pre-register for a FRN number before you can test. A FCC instructional video provides step-by-step instructions, https://www.fcc.gov/rofrn
Location: We are temporarily holding test sessions outside and location is subject to change, please text or email for the temporary location.
Testing Fees - Cash (these refer to the letter after the date as you see it)
$14.00/15.00 Fee
Test starts at (Check with Leo for time)
Contact: Contact VE is Leo, (702) 666-7050, text or email him for questions and to make reservations.
Study Resources/Downloads
Links